Our clinically proven solutions for cardiovascular and neurovascular imaging are trusted by leading institutions worldwide.
We work closely with physicians and technicians globally to innovate and deliver exceptional patient care.
Mayo Clinic Rochester
Cleveland Clinic
Massachusetts General
John Hopkins
Royal Brompton Hospital
National Heart Centre Singapore
Barts Health
The University of Tokyo Hospital
Universitätsmedizin Berlin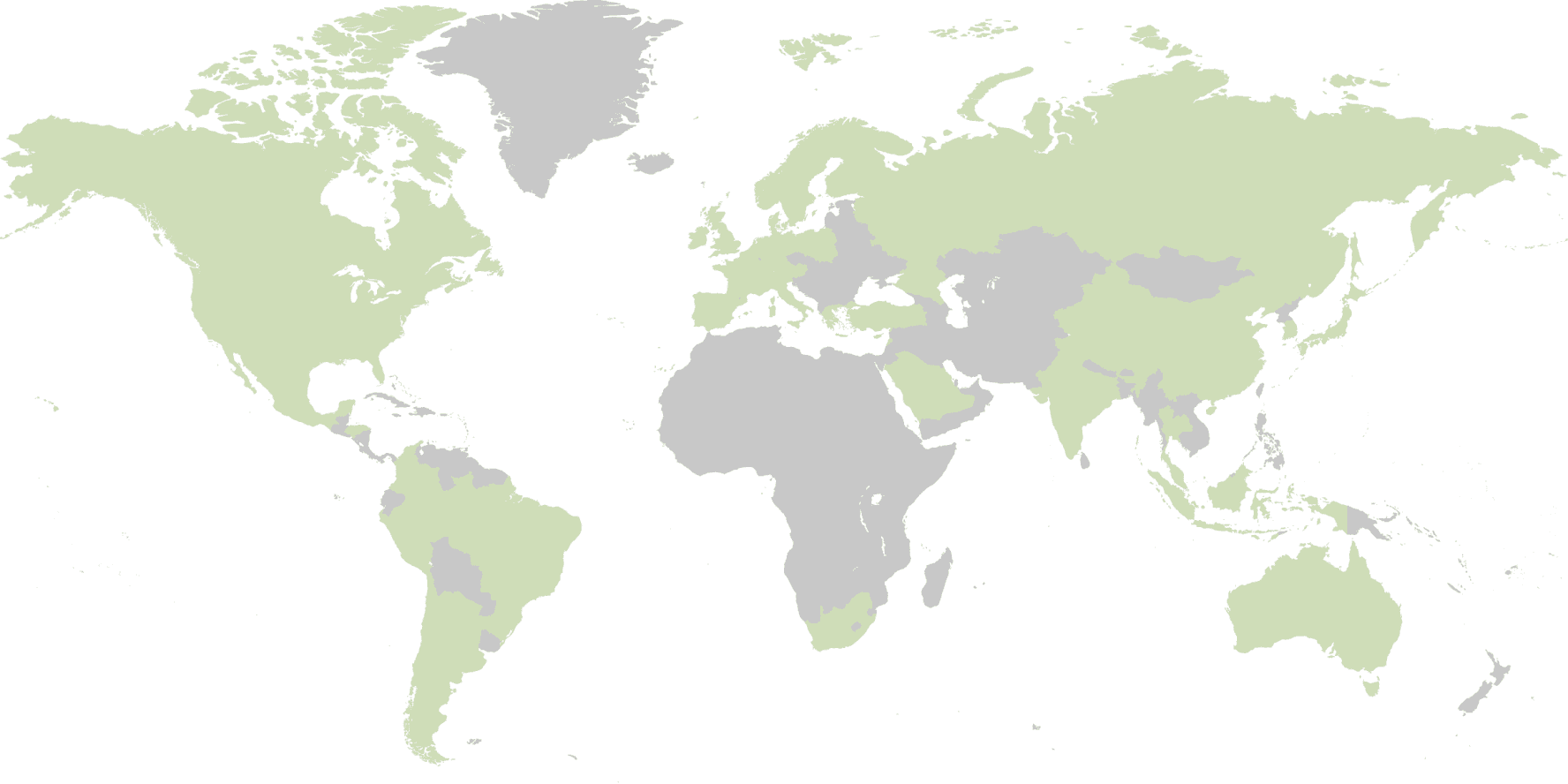 Leading the Cardiovascular Imaging Industry Since 2007
For over 15 years, we have been at the forefront of the medical imaging industry, delivering cutting-edge solutions for our clients. With a team of experienced professionals and advanced technology, we strive to provide the most accurate and efficient medical imaging tools.
A strong partnership with our distributors to suit your additional deployment needs
With 600+ OEM deployments worldwide, we have a longstanding relationship with our OEM distributors, allowing us to increase our deployment options.
Take a look to our integrated solutions with GE Healthcare
Learn More
Take a look to our integrated solutions with Siemens Healthineers
Learn More
Improve Outcomes & Efficiency With AI - Powered Imaging
Our automated platform increases productivity while streamlining reporting. Reclaim lost time by optimizing decision-making with our cutting-edge AI platform and our unique expertise.
Learn More
Our Technology Enables Informed Decisions for Fast and Accurate Diagnoses
Improve patient throughput, accuracy, and reproducibility with our AI-based imaging technology trained on a large sample of datasets and a variety of pathological patterns, supported by clinical evidence.
Automated Workflows Increase Time for Patient Care
Seamlessly integrates with existing systems and workflows. The streamlined reporting system reduces your clerical workload, giving you more time to focus on your patient, reducing backlogs, and improving outcomes.
Unmatched User Experience & Support You Can Count On
Our focus on a seamless user experience allows our platform to deliver superior patient outcomes over software complexity. In addition, our global team is committed to delivering world-class solutions and support to our clients.
Industry leading customer satisfaction scores
Our commitment to delivering exceptional customer service has resulted in industry-leading Net Promoter Score (NPS) and Customer Satisfaction (CSAT) feedback scores. We take pride in ensuring our customers have a positive experience with our platform and team, and we will continue to strive for excellence in customer support.
" 

Circle is invaluable to our clinical practice. cvi42's intuitive post-processing analysis for both CT and CMR studies, easiness to communicate findings, great customer service and constant improvements make it a very powerful tool for both clinical and research purposes. "
Joao Cavalcante, MD Director
, Cardiac MRI and Structural CT Minneapolis Heart Institute Abbott Northwestern Hospital
Publication
Worldwide variation in cardiovascular magnetic resonance practice models
Lilia M. Sierra‑Galan, Edgar E. S. Estrada‑Lopez, Victor A. Ferrari, Subha V. Raman, Vanessa M. Ferreira, Vimaj Raj, Elizabeth Joseph, Jeanette Schulz‑Menger, Carmen W. S…
Jul 3, 2023
Read More
Conference
RSNA
Chicago, United States
Meet us
Take the First Step Towards Better Patient Care
Discover today how our tailored solutions can enhance efficiency and productivity while reducing your workload and giving you more time to focus on your patients.
Get Started